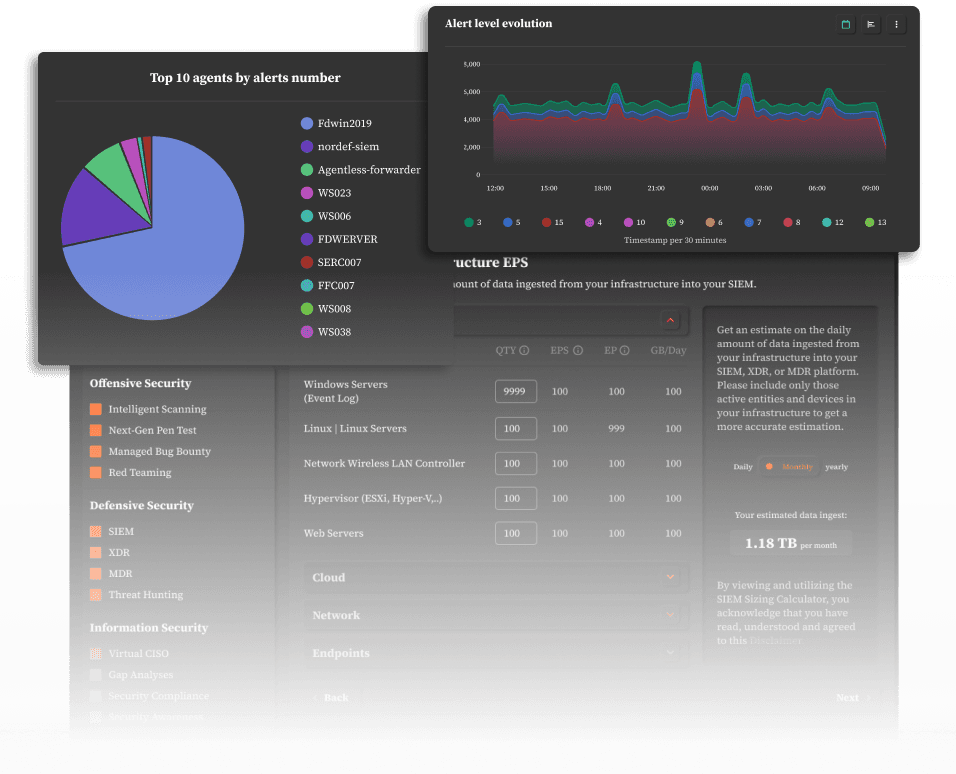 Watch and protect the attack surface!
Detect and Stop APTs before catastrophic events unfold
Start monitoring and safeguarding your most critical assets to not fall short when dealing with vast tides of cyber threats.
0% churn rate record!
An ongoing security partnership
Over the last year, every one of our clients renewed their partnership contracts for at least 1 year, resulting in a 0% churn rate. Fill out the form to see why!
Vasanti Brisbois
Chief Executive Officer of Nu Bankr
It's ideal for us to be able to meet all our security needs in one place; working in the fintech sector, managing multiple cybersecurity service providers brings us extra work and also, stress. We're very happy that we've found Nordic Defender; NorDef is everything we needed and lacked before.
Martin Roux
CTO of Tiltedu
We're very happy with the results. Nordic Defender not only delivered exactly what we needed, but they also saved us a lot of time, trouble, and money. If we wanted to recruit in-house specialists, we would have gotten into much more trouble, wasted so much time, and even would have spent much more money on the matter.
Ganesh Bonhomme
CTO of Myencodetech
We're really surprised with Nordic Defender's fast pace, they don't waste even a second. The quality of their services, especially Managed XDR and Penetration Testing is insane. we're very happy with the results and we'll be looking into continuing and expanding
TDR at its finest
Stop threats anywhere in the Cyber Kill Chain
Take the steer in any step, from Reconnaissance to Installation and beyond, to identify and manage intruders and prevent the ones coming next.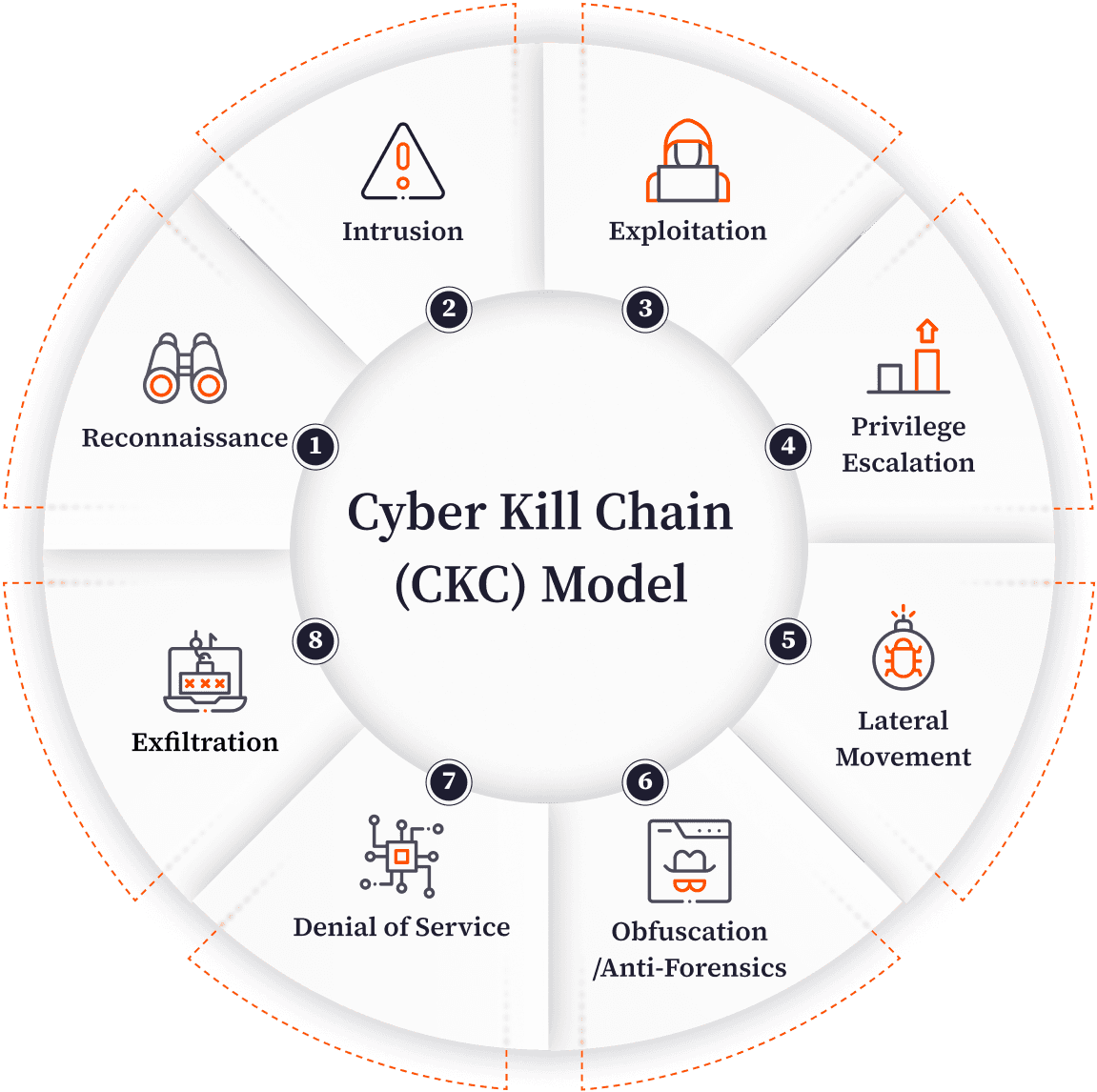 What to expect from NorDef?
NorDef, your all-in-one Modern MSSP
With crowd-powered defensive, offensive, and infosec solutions, NorDef is your best ally and partner in security, providing an easy-to-use environment and handy features you'll see in the demo, including:
Insightful reports for compliance management
Extended Threat detection capabilities
Enhanced data visualization and user-friendly dashboard
Cross Stack Visibility