Defensive Solutions
Interrupt and stop the Cyber Kill Chain with defensive cybersecurity. Safeguard the attack surface with Nordic Defender; the only Centralized, Modern, and Crowd-Powered MSSP
Take charge of your cyber defenses
Nordic Defender empowers you to stay ahead of the game and avoid falling victim to attacks by implementing powerful defensive solutions to find threats, protect digital assets, and ensure year-round safety. With NorDef™ as your centralized cybersecurity platform, you are clicks away from starting 360-degree solutions, a combination of Defensive, Offensive, and InfoSec.
Backed by the power of the crowd
With a worldwide crowd, Nordic Defender has developed an up-to-date, quality-based threat detection library; this has become possible thanks to the diverse skill set of our industry's top crowd threat hunters, who are capable of developing customized threat detections based on the business logic and the environment.
Tailored for SaaS and online businesses
As a SaaS model business with deep knowledge and having helped satisfy the security needs of numerous SaaS businesses, we at Nordic Defender are well-informed about the complete journey, and we're committed to being there for SaaS and online businesses from the moment they start the cybersecurity journey until they get certified and beyond. We help them protect user data and stay online 24*7 concrete-safe.
Lightweight workload with Fully-Managed solutions
By implementing Nordic Defender's fully-managed solutions like Managed XDR and Blue Team Assessment, 80 percent of your expected workflow will be carried on our shoulders. An exceptional approach for businesses that want lightweight security departments to put their focus on business continuity; Nordic Defender's experts will do all the work, you just sit, oversee, and watch the results flowing in.
Evolved Security solutions as you grow
Nordic Defender's solutions will dynamically evolve as your technological scope and digital landscape grows. We'll make sure your attack surface is safeguarded, and the threats are found and mitigated through various sophisticated solutions across a set of diverse domains.
Stop threats at various stages of the Cyber Kill Chain
Whether it's on Reconnaissance, or Weaponization, Delivery, Exploitation, or even Installation, you can detect and respond to threats and attacks at different stages of Cyber Kill Chain. Secure your business with Nordic Defender's premium solutions before it's too late.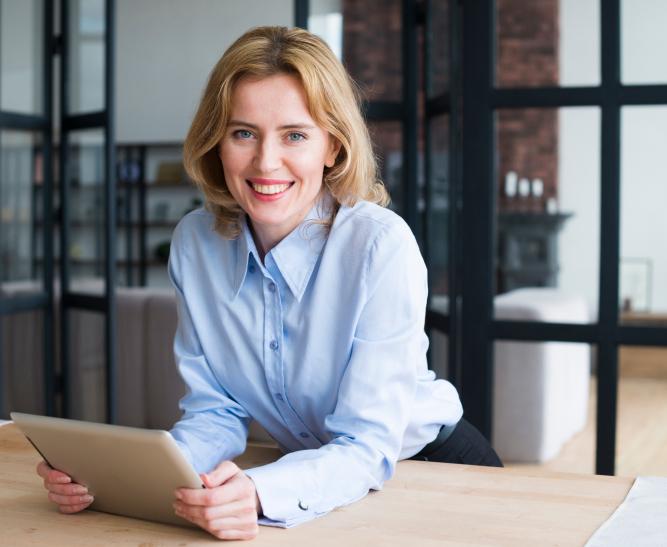 Defensive initiatives to strengthen the borders
SIEM
An ideal budget-friendly solution for companies wishing to have a centralized platform where they'll have their assets' logs and events ingested, normalized, and visualized, get alerts about suspicious activities offering valuable information to their analysts for TDR, and generate insightful reports to support compliance management and informed decision making.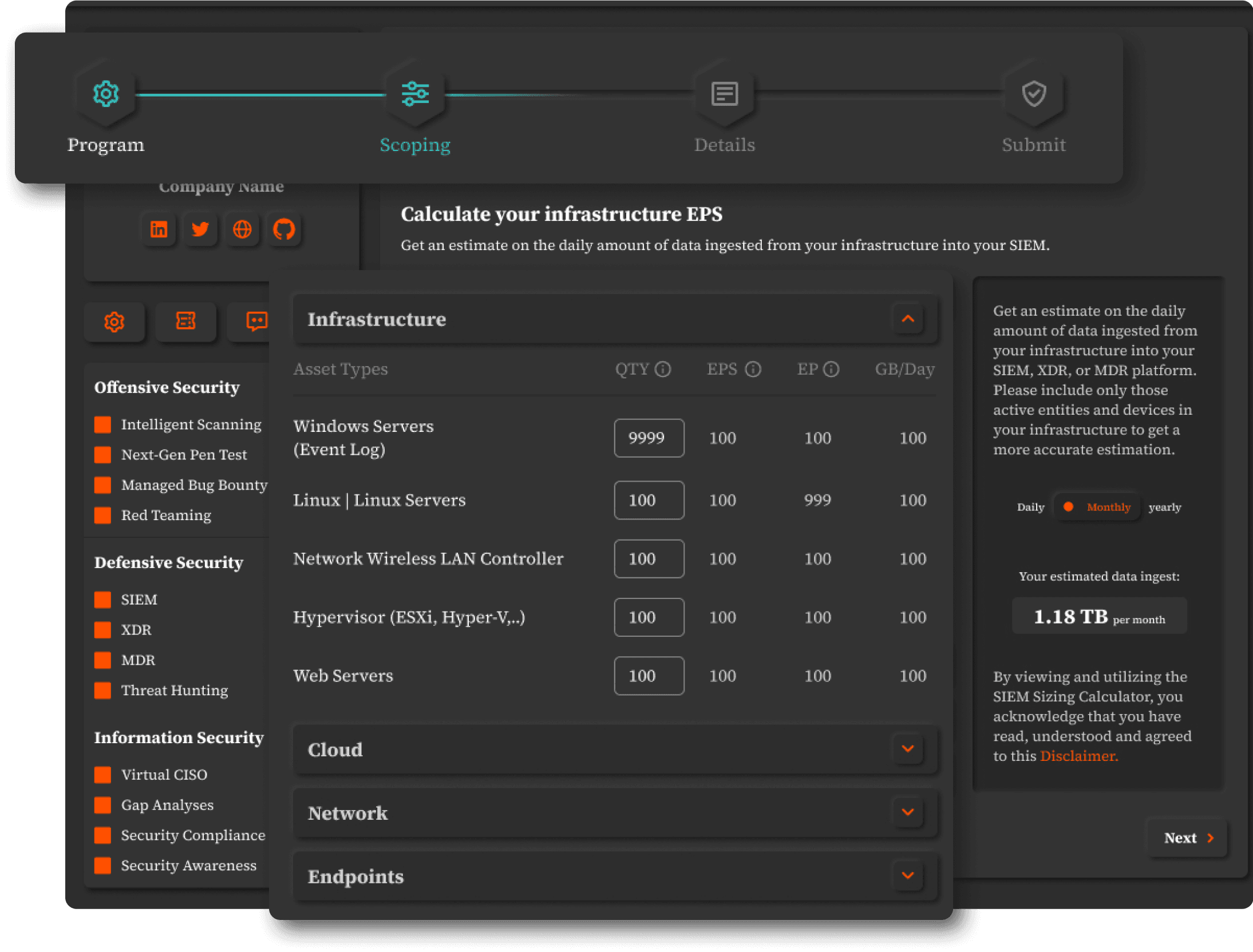 Get Defensive Solutions as a Part of Our Cyber Hygiene Maturity Model.
Cyber Hygiene Maturity Model
With the implementation of CHMM, a groundbreaking approach to cybersecurity, all security operations are now organized into distinct levels within each solution:
Tier II: Proactive Hygiene
Tier III: Progressive Hygiene
Nordic Defender takes you several steps ahead by offering comprehensive, managed solutions that fulfill most of the requirements of these stages, leaving no effort on your shoulder. Our optimized solutions seamlessly align with your security needs, providing a hassle-free experience.
Check it Out Now!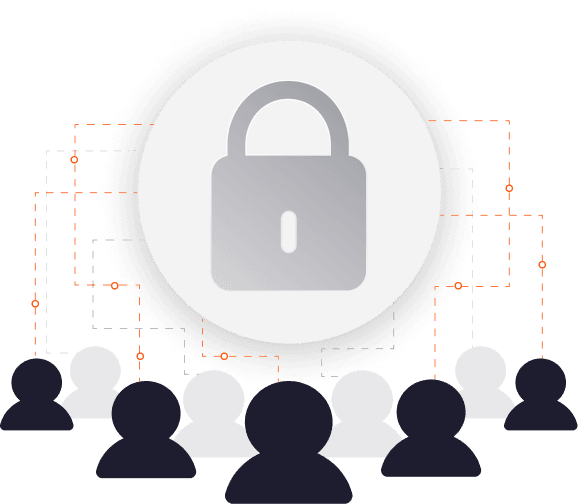 Security as a Culture
Cybersecurity isn't just some tools and solutions; it's a mindset and a culture. With Nordic Defender, you have a partner that's determined to implement an organizational security mindset lifecycle in your business' backbone, covering everything from employee awareness and education to safeguarding the most technically complex infrastructure.