Infosec Solutions
Protect critical assets, prevent financial losses, maintain trust and privacy, and uphold security with InfoSec solutions by Nordic Defender; the only Centralized, Modern, and Crowd-Powered MSSP
Prepare yourself for rapidly evolving cyber threats!
Enrich your online business cybersecurity journey with right to the point and seamless insights and consultancy, and act where you must to increase threat resilience, lower risks, and optimize plans to focus on critical endeavors and maximize the ROSI. With NorDef™ as your centralized cybersecurity platform, you are clicks away from starting 360-degree solutions, a combination of InfoSec, Offensive, and Defensive.
Backed by the power of the crowd
Get the best vCISO based on your business' specifications, logic, sector, and business model. Nordic Defender's worldwide crowd is your access key to an elite crowd of well-seasoned CISOs, each with a set of diverse soft and hard skills, distinct mindsets and specialties, and divergent industry backgrounds.
Tailored for SaaS and online businesses
As a SaaS model business with deep knowledge and having helped satisfy the security needs of numerous SaaS businesses, we at Nordic Defender are well-informed about the complete journey, and we're committed to being there for SaaS and online businesses from the moment they start the cybersecurity journey until they get certified, protect user data, and stay online 24*7 concrete-safe.
Compliance Confidence
Navigate the complex landscape of regulations with ease. Our InfoSec solutions ensure your organization stays in step with industry-specific mandates. With Nordic Defender, you get a compliance roadmap broken down into easy-to-follow action plans for compliance attestation. Rest easy knowing you're compliant, shielded from penalties, and trusted by partners and regulators alike.
Risk Resilience
Take the reins of risk management and embrace a proactive stance. Through Gap Analysis, a comprehensive roadmap, and prioritized action plans, Nordic Defender empowers you to identify, prioritize, and mitigate potential flaws and optimize your security performance. With the help of Nordic Defender, you'll safeguard your operations and achieve resilience in the face of adversity.
Security-as-a-Culture
Cultivate a security-aware culture from within. Nordic Defender will equip your team with the knowledge to be proactive defenders. By transforming your workforce into a unified line of defense, you'll reduce human error, reinforce your security, and fuel a collective sense of protection.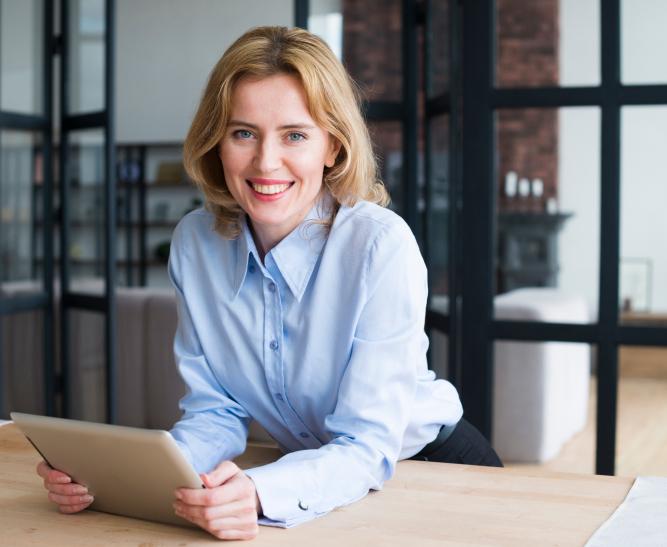 Infosec initiatives to strengthen the borders
Security Awareness
Make workforce education a part of your security strategy and empower employees to take on a security-conscious approach to workplace and professional behavior with instructive content, a user-friendly platform to track employees' progress, and get insightful reports.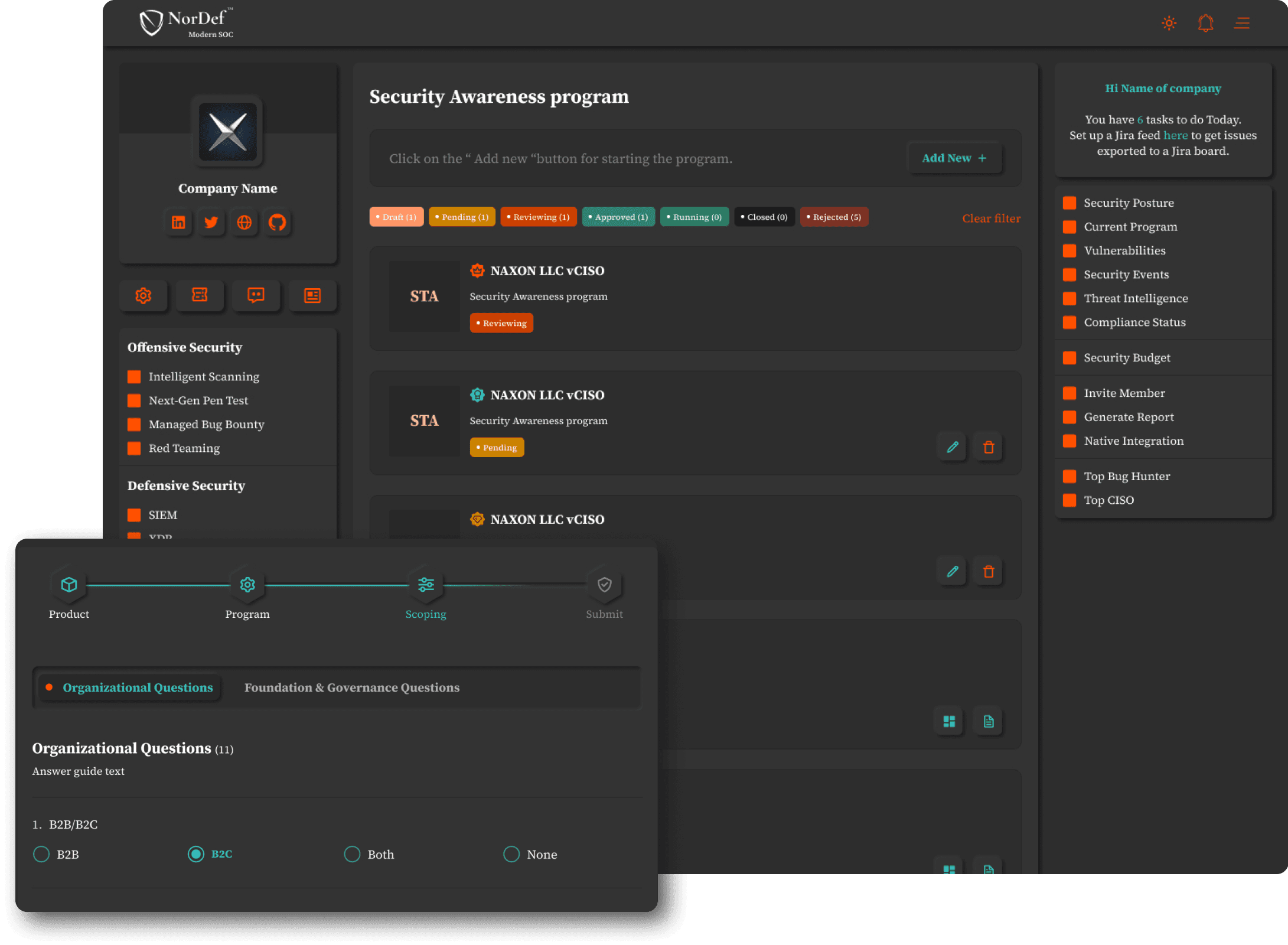 Get Infosec Solutions as a Part of Our Cyber Hygiene Maturity Model.
Cyber Hygiene Maturity Model
With the implementation of CHMM, a groundbreaking approach to cybersecurity, all security operations are now organized into distinct levels within each solution:
Tier II: Proactive Hygiene
Tier III: Progressive Hygiene
Nordic Defender takes you several steps ahead by offering comprehensive, managed solutions that fulfill most of the requirements of these stages, leaving no effort on your shoulder. Our optimized solutions seamlessly align with your security needs, providing a hassle-free experience.
Check it Out Now!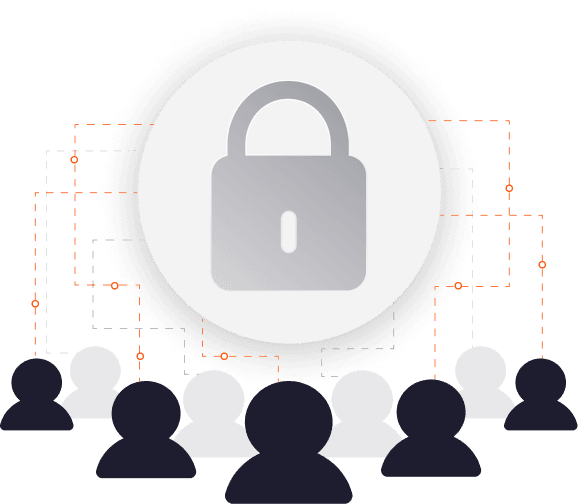 Security as a Culture
Cybersecurity isn't just some tools and solutions; it's a mindset and a culture. With Nordic Defender, you have a partner that's determined to implement an organizational security mindset lifecycle in your business' backbone, covering everything from employee awareness and education to safeguarding the most technically complex infrastructure.