Luminate the way to get any security compliance you need
Governance, Risk, and Compliance (GRC)
The perfect security compliance management solution for businesses looking to accelerate compliance roadmap development and audit processes like achieving SOC2 or managing CIS security controls and ensuring year-round attestation.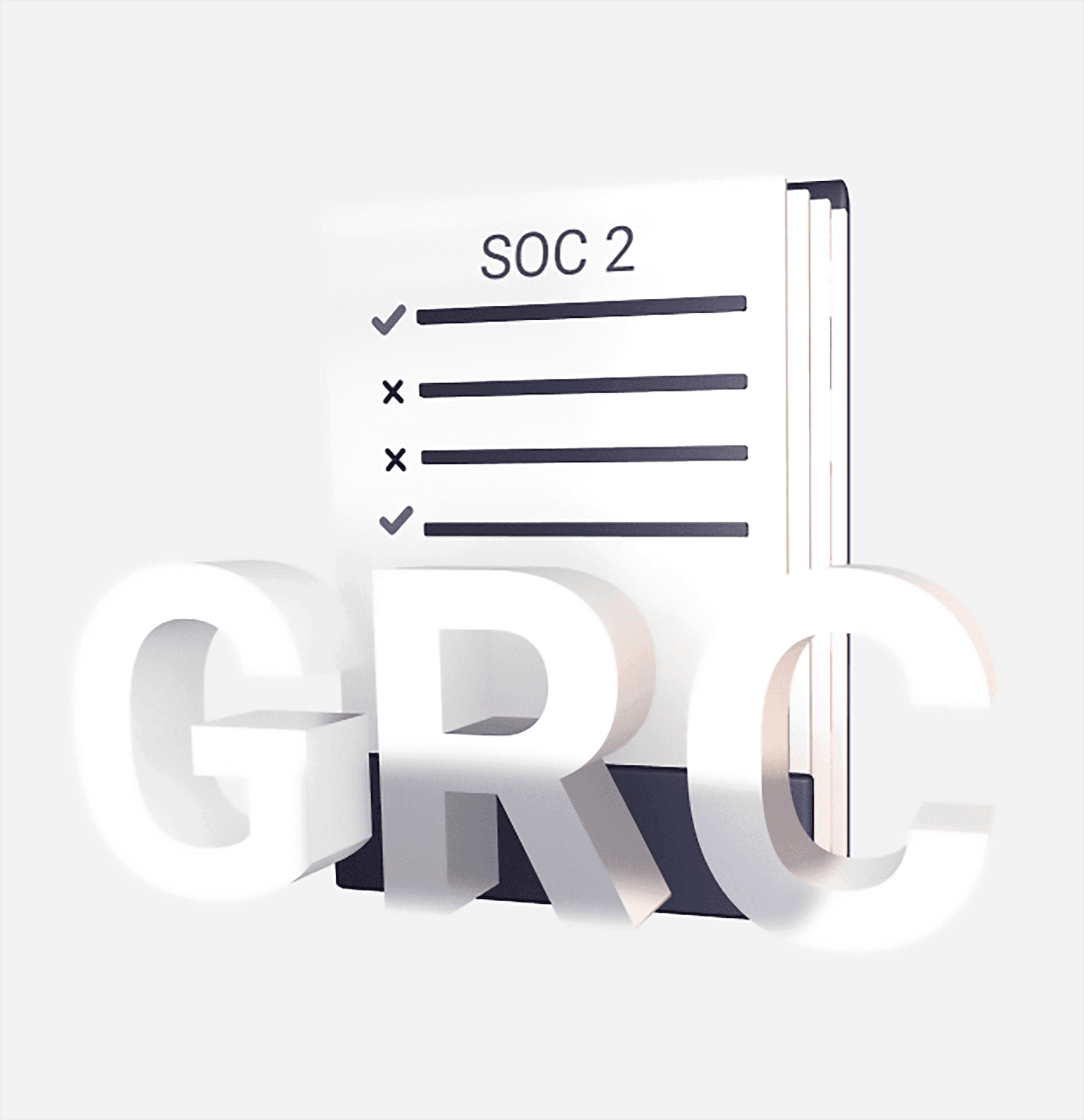 Benefit from a simplified compliance process
Luminate your path to attestation by assessing your current status, prioritizing actions, and inviting your departmental experts to engage directly, eliminating time-consuming back-and-forths.
Seize the power of vCISO
Seize the power of Nordic Defender's crowd of CISOs, on-demand and specialized in compliance management, to get an easy, ready-to-follow, and prioritized roadmap to any security compliance.
Recruit Professional Auditors
Access a trusted signatory from Nordic Defender's crowd of certifiers for your compliance reports on the NorDef platform to tackle the difficulties of finding the right person within your budget.
Which compliance framework do you need?
Conveniently initiate your program and ensure alignment with the right security standards and frameworks for your business:
01

CIS security controls
One of the best-known security frameworks, it's a paramount choice for businesses of all sizes and industries since its benchmarks align with essential industry regulations such as NIST Security Frameworks and HIPAA.
02

SOC 2
A voluntary cybersecurity framework developed by the American Institute of CPAs, SOC 2 is a lifesaver for B2B companies and SaaS businesses since it's often a requirement in vendor contracts. Its requirements also interlock with HIPAA and ISO 27001.
03

ISO 27001
Having been implemented by Microsoft, Verizon, Apple, Google, Intel, and Amazon, this specific compliance is a great fit for vast groups of businesses: enterprises, SaaS models, financial services, medical services, and any other party that handles sensitive data. It also overlaps with GDPR in several areas.
04

PCI DSS
Mandated for any party that accepts, processes, stores, or transmits cardholder data, this compliance is a must for financial services and online businesses.
05

HIPAA
Enabling companies to maintain the confidentiality and protection of sensitive health data, HIPAA is the top priority for compliance for healthcare businesses that want to earn their customers' trust and safeguard their data against breaches. It also intersects with SOC 2 compliance in various areas.
06

GDPR
Sets the rules for the protection of the personal data of EU citizens, it applies to organizations of all sizes and industries, regardless of where they're located. It coincides with ISO 27001 a lot.
07

NIST
Having covered a broad landscape of security areas, NIST 800-53 is primarily mandatory for federal agencies in the US. NIST 800-171, another golden security framework, is also an important one for businesses looking to start working with federal agencies that intend to process and store data on behalf of the US government.
08

Custom compliance
If you're looking to get compliant with a customized security framework, you can still get the best results with the NorDef GRC.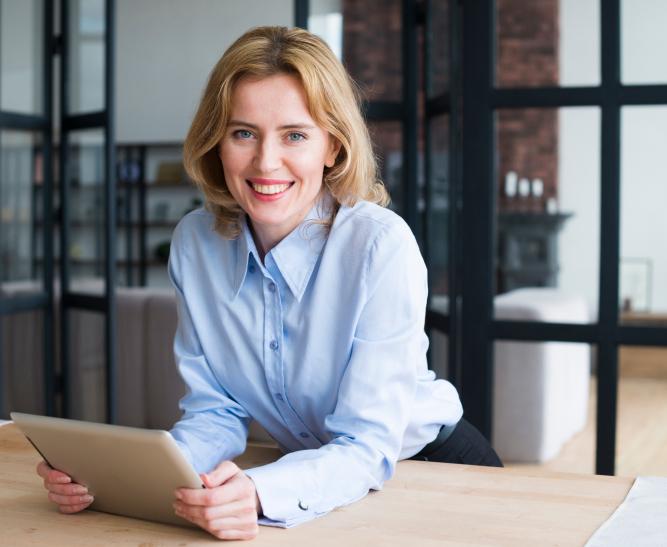 Compliance Business Impact
Establish trust and increase revenue:
Adhering to security compliance and standard frameworks continuously and proactively enhances customer confidence and minimizes churn rates; it also increases revenue and asset acquisition.
Compliance Values Partnership:
Signifying your extreme care for safeguarding data and security, attesting to security compliance frameworks is truly invaluable in obtaining new partnerships and elevating contract sizes by enterprise-level standards.
Avoid fines and penalties:
The consequences of not abiding by mandatory compliance are weighty; they include hefty fines that vary from €100 to hundreds of thousands of euros PER violation.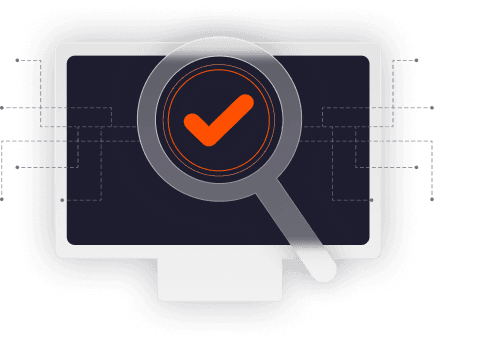 Compliance companionship tailored to your business characteristics
On your path to attesting to any security compliance, Nordic Defender's GRC allows you to start or fine-tune your journey, guaranteeing that you meet all compliance standards with step-by-step, categorized guidance.
New to compliance attestation?
Security compliance requirements might be challenging to fulfill single-handedly, especially when you're an off-the-ground business with limited resources. However, with Nordic Defender, you get the best time to value compliance experts as your guide, and you can implement security frameworks' requirements into your business and get your reports signed by a certified auditor through a step-by-step process- no sweat.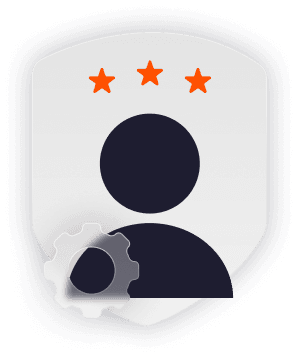 Looking for a boost?
If you're halfway through and looking to modify or game up your compliance journey or are in pursuit of new compliance, Nordic Defender's GRC is the place to go. We offer various compliance experts to speed up the journey of implementation and audit, relieving businesses of the pain of finding the best time-to-value deal. Nordic Defender provides exquisite benefits that you can exploit.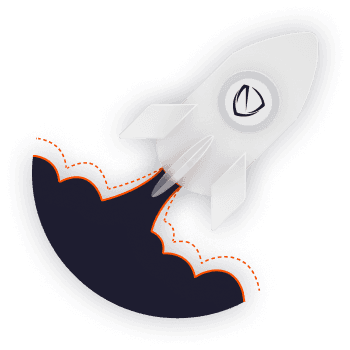 We break down complex compliance requirements into clear language and easy-to-follow tasks you can comprehend at a glance. Utilize our comprehensive assistance, from risk assessment to audit advisory, by connecting you with industry-leading, dedicated compliance experts.
You first choose your business' required or desired compliance(s) to start your journey.
On-demand access to ND's certified compliance experts to walk you through the journey of compliance.
Get to see how far away you are from the compliance security requirements of your choosing.
Invite departmental specialists to the NorDef platform and let the different tasks go to their respective owners.
05 |
Work towards compliance
Get actionable, prioritized steps to take one by one and work towards the goals.
06 |
Get optimal solutions
You can access ND's proactive solutions that'll come in handy for the compliance journey, including NextGen Pentest and the Security Awareness Program.
07 |
Finalize the audit process
Gather proof-based evidence easily and organize it according to the required categorization to finish the audit process.
08 |
Get the signed report
Get your compliance signed by a certified auditor on-demand and go to the respective organization or agency to get it legally submitted and approved.
You can renew your GRC contract when it's time for your compliance renewal to stay compliant all the time.
Why the Nordic Defender's GRC?
Easy Evidence Gathering
Collect and organize evidence based on the obligatory classification
Technical Guidance
Rely on our compliance professionals' guidance with anything at any moment.
Team Collaboration
Invite your departmental staff to undergo respective tasks.
Zero Waiting Time
Launch your program in just a few days with the help of our team of experts
Simplified Compliance Process
Compliance endeavors that won't slow your pipeline
Implement Security Solutions
Easily access noble Offensive, Defensive, and Infosec solutions from NorDef centralized platform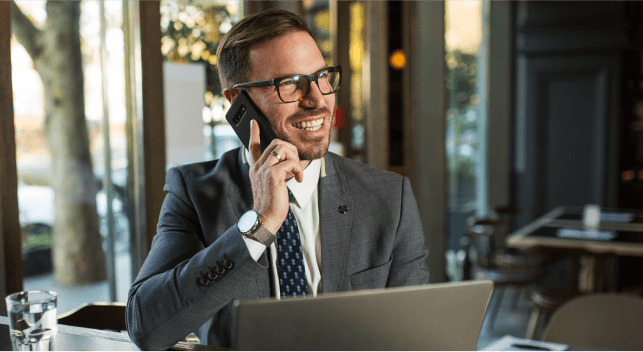 Ready to start your compliance journey hassle-free?