Proactively look for security threats, Reactively respond to them
Managed XDR
State-of-the-art technologies, enhanced efficiency, and unified protection around the clock from the only crowd-powered, centralized, and fully-managed MSSP—Nordic Defender's Managed XDR is all you need for proactive protection to reduce tool sprawl, alert fatigue, and operational costs.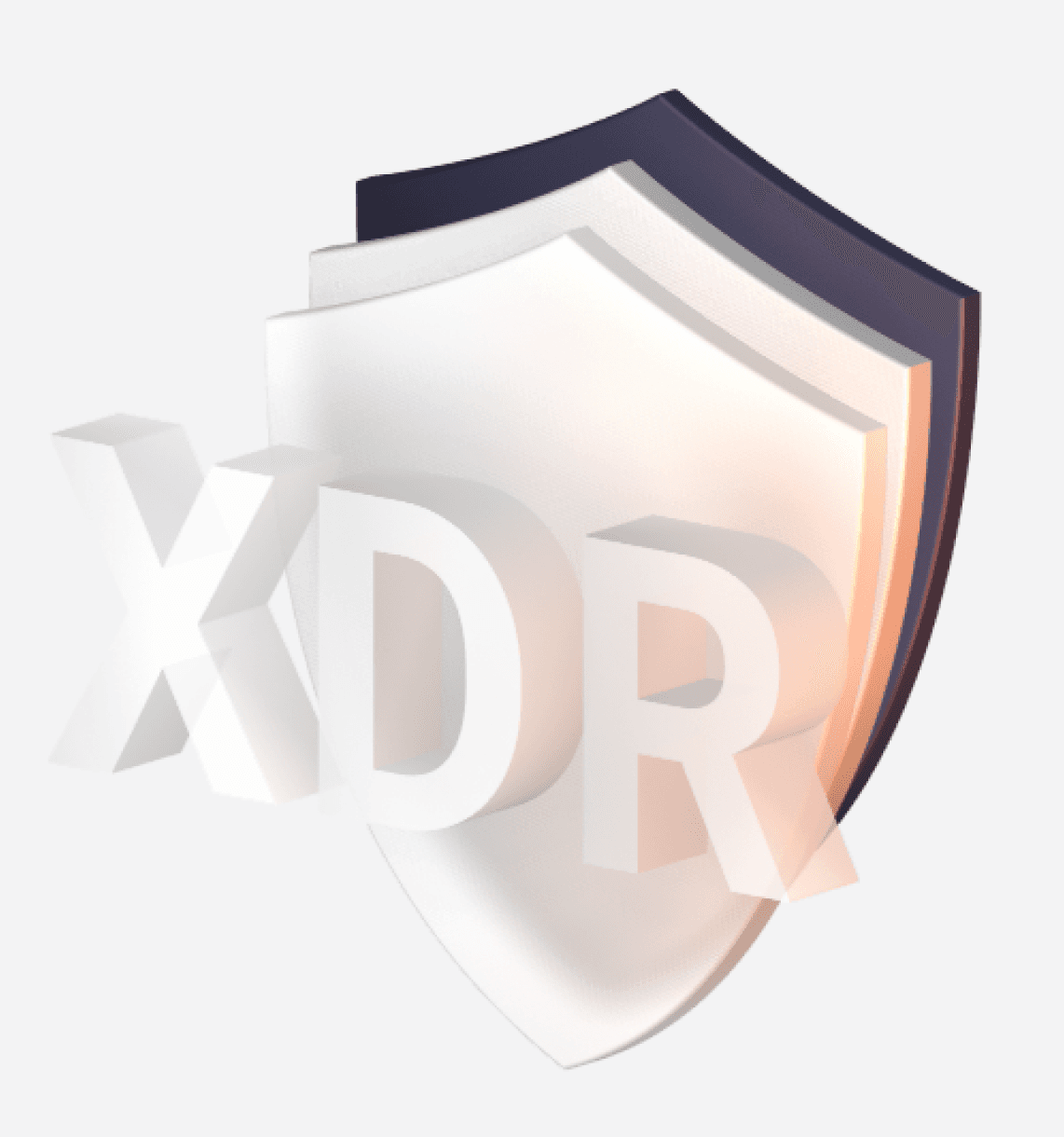 Comprehensive Threat Detection and Response
Nordic Defender's XDR provides holistic visibility across your digital ecosystem, integrating multiple security layers and evolving AI and machine learning technologies. Swiftly detecting known and unknown threats, our solution enables proactive risk mitigation and the implementation of SOAR measures to prevent significant damage.
Enhanced Efficiency and Productivity
Nordic Defender's XDR integrates security components and automates tasks, improving organizational efficiency. By reducing manual, in-house efforts in threat detection, investigation, and response, XDR frees up valuable resources for strategic endeavors. With contextual insights, informed decision-making optimizes resource allocation and improves operational efficiency.
Crowd-Powered Threat Hunting
Backed by a crowd of elite cybersecurity experts, Nordic Defender will launch on-demand threat hunting programs, resulting in tailored detection codes compatible with the MITRE ATT&CK® framework plus thousands of predefined detection codes. You don't need on-demand human threat hunting with Managed XDR; a continuous program is exclusively included.
Cross-Market Compatibility
Compatible with many technologies including Kubernetes, Docker, and many more, Nordic Defender's XDR stands out from the competition.
Stay informed 24/7
As the only crowd-powered, centralized, and fully-managed MSSP, Nordic Defender offers support at various stages: receive alerts of new incident findings, threats mitigated, or any other custom alerts through collaboration tools and various ticketing systems.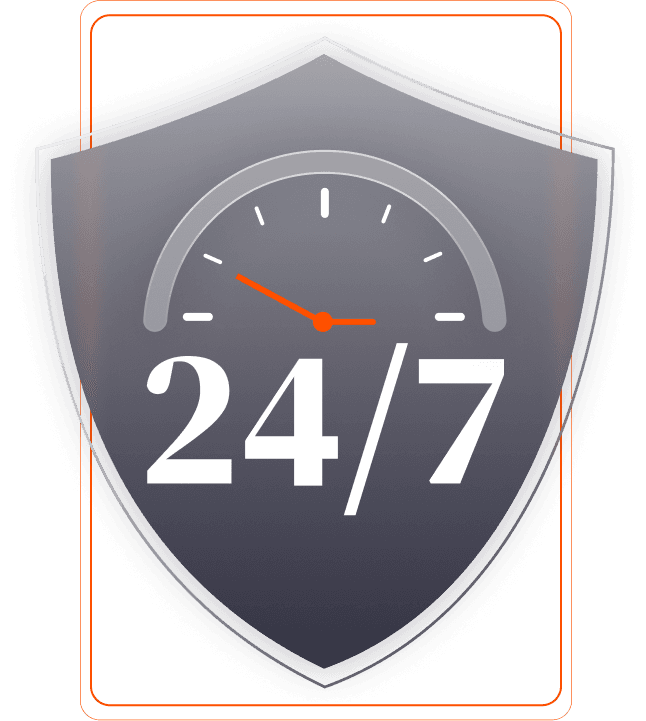 MXDR: Elevating Your TDR Experience Beyond XDR
Get ready to take your TDR to new heights with MXDR—an advanced 24/7 solution that goes beyond XDR by out-sourcing all your XDR operations to Nordic Defender's team of security experts, who'll deliver a through-the-roof level of managed efficiency to your data operations—an out-sourced solution that offers in-house experience.
Fully-Managed Approach
We handle everything for you, starting from program initiation to process optimization, bottleneck identification, TDR potential exploration, threat detection, and top-notch remediations. Nordic Defender experts implement XDR, customize it to fit your business needs, and maximize its potential.
Managed Data Efficiency
While XDR focuses on security, MXDR complements it by addressing and solving the pain, challenges, and tribulations of data ingestion, digestion, detection, and response. MXDR brings a managed approach to data purification, streamlining processes, enhancing accuracy, and providing a centralized hub for you to ensure that all your data needs are met.
Custom Use Cases
Other than pre-made use cases already in place, with MXDR, we'll deliver customized use cases exactly based on your business specifications. This will prevent alert fatigue, cross-out false positives, and encourage more targeted responses.
Automated and Out-Sourced Data Governance
MXDR takes data governance to the next level. With automated workflows and intelligent algorithms, along with experts who'll go to great lengths to find threats and develop remediation plans for even the tiniest threats across your various domains, MXDR minimizes in-house manual intervention, reduces machine error, and ensures compliance with data regulations.
Intrusion Detection System(IDS)
MXDR comes with lots of touch-ups, and IDS is a big one! We set up an IDS on your data's centralized control panel and get alarms whenever there are suspicious intrusion-related activities. Our SOC experts conduct an in-depth investigation and take the pertinent steps to stop and remediate the threat.
Exclusive Threat Hunting
Nordic Defender will perform continuously scheduled human threat hunting with the help of our prime crowd, free of extra charges. Your dedicated MXDR experts will choose the best suited candidates for your scopes out of over 8K security masterminds who'll proactively search for lurking threats under the hood and ensure they're found and mitigated through robust remediation plans.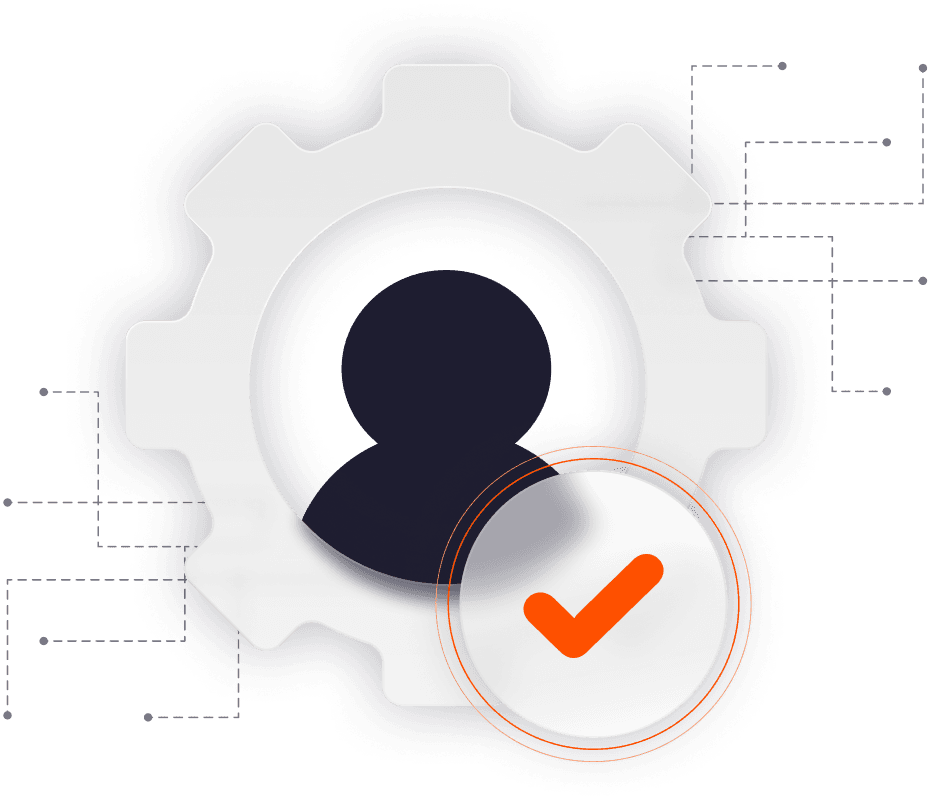 File Integrity Monitoring
Docker & Kubernetes Log Ingestions