Bridging Your Cybersecurity Gaps
Gap Analysis
Examine how far away you are from favorable standards with the only crowd-powered, centralized, and fully-managed MSSP—Nordic Defender's Gap Analysis enables you to identify gaps in your infrastructure, leading to an enhanced cybersecurity posture.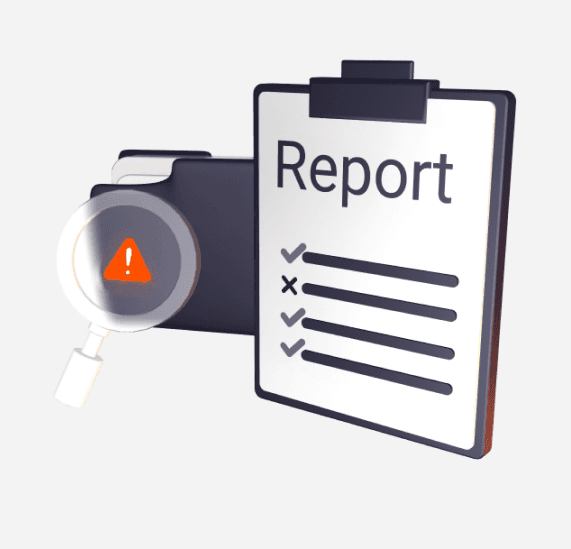 Risk Identification
By evaluating existing security controls, policies, and procedures, Nordic Defender's Gap Analysis identifies potential risks and vulnerabilities in your current cybersecurity framework and enables you to address them proactively.
Compliance and Regulatory Alignment
Nordic Defender's Gap Analysis allows businesses to assess their security practices against applicable standards and regulations, such as GDPR, PCI DSS, or HIPAA, or other nonmandatory compliances such as SOC 2 and NIST 800-171.
Strategic Resource Allocation
By assessing current TDR, SDLC, and all other security programs and policies, you gain invaluable insights into the most critical security gaps that demand immediate attention and empower you to optimize and channel your limited budget, technology, and human capital resources effectively.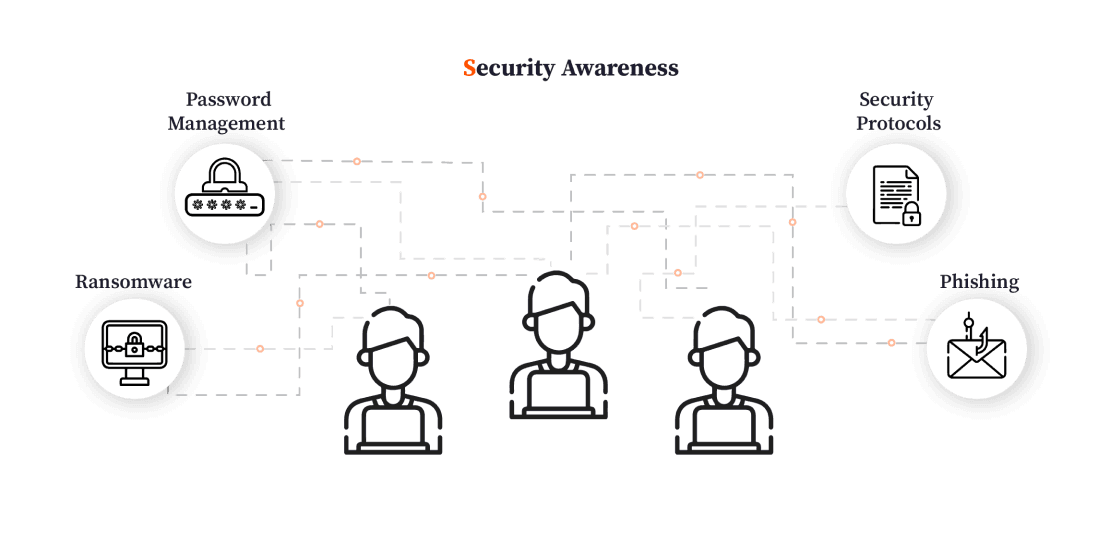 Planning Awareness Programs
Nordic Defender's Gap Analysis reveals gaps in employee education, awareness, and training programs. By identifying these deficiencies, you can develop targeted training programs to educate employees about emerging threats, best practices, and security policies.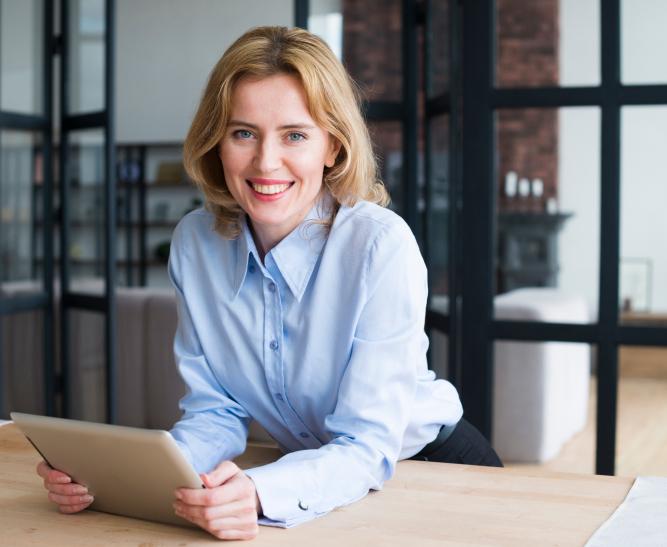 Professional Help from Nordic Defender's Crowd
Conduct a comprehensive assessment of your existing security measures with the help from our crowd of experienced vCISO. Our crowd brings their expertise to uncover critical security gaps and identify areas needing immediate attention.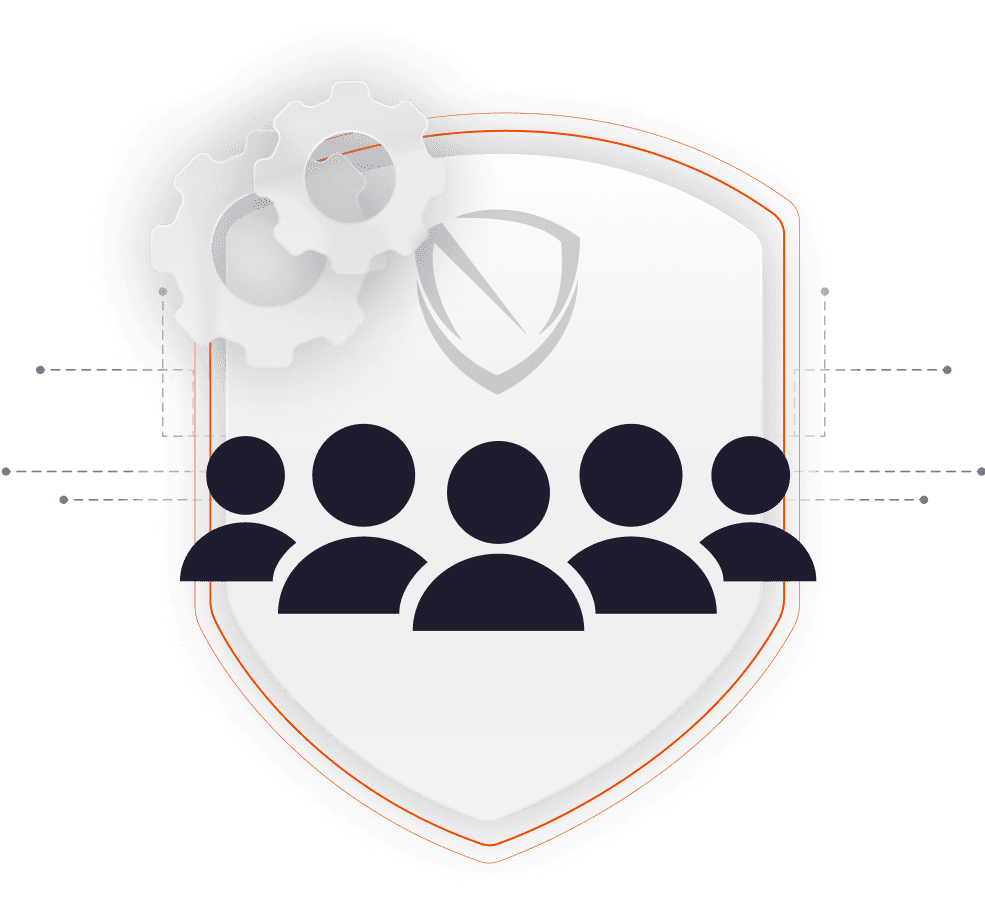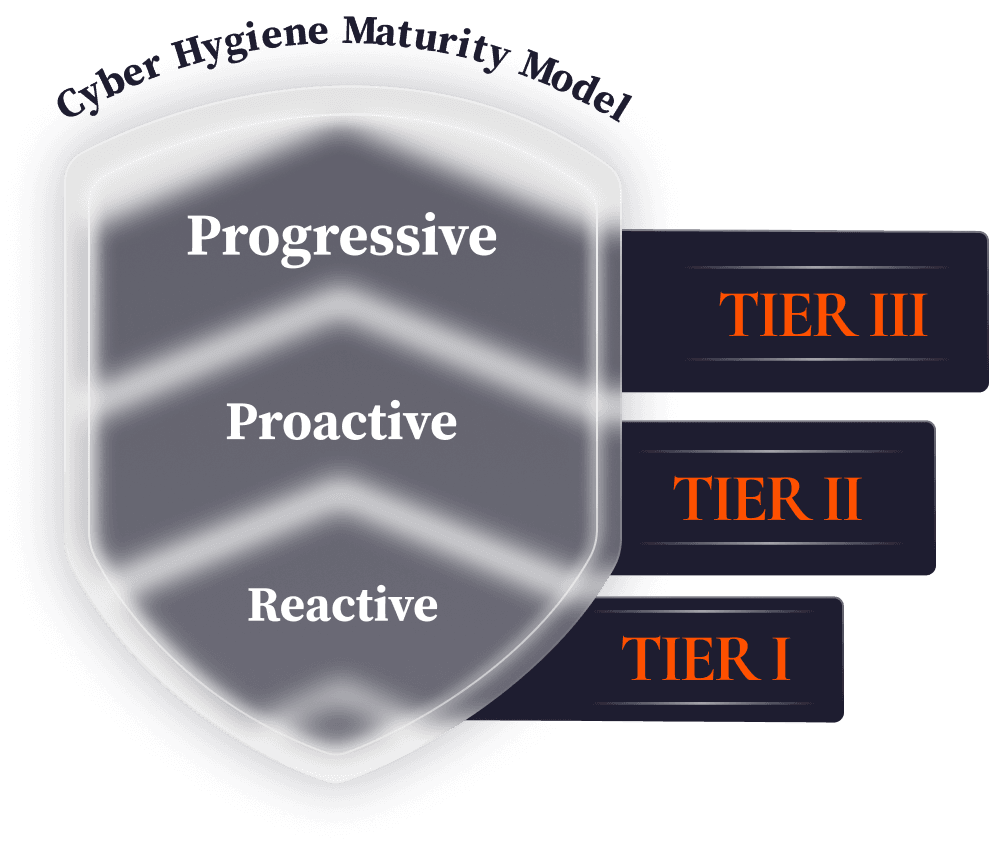 Discover Nordic Defender's Cyber Hygiene Maturity Model
Gap Analysis is a fraction of the whole; a small part of a much more substantial security initiative we've developed: Nordic Defender's Cyber Hygiene Maturity Model.
Click on the button below to see a bigger picture of cybersecurity resiliency.
Cyber Hygiene Maturity Model