Nordic Defender made a splash at IT-Sikkerhetsdagen in Copenhagen, where we had meaningful conversations with government organizations, and other potential clients, who were impressed with our proactive solutions and ability to make their days safer.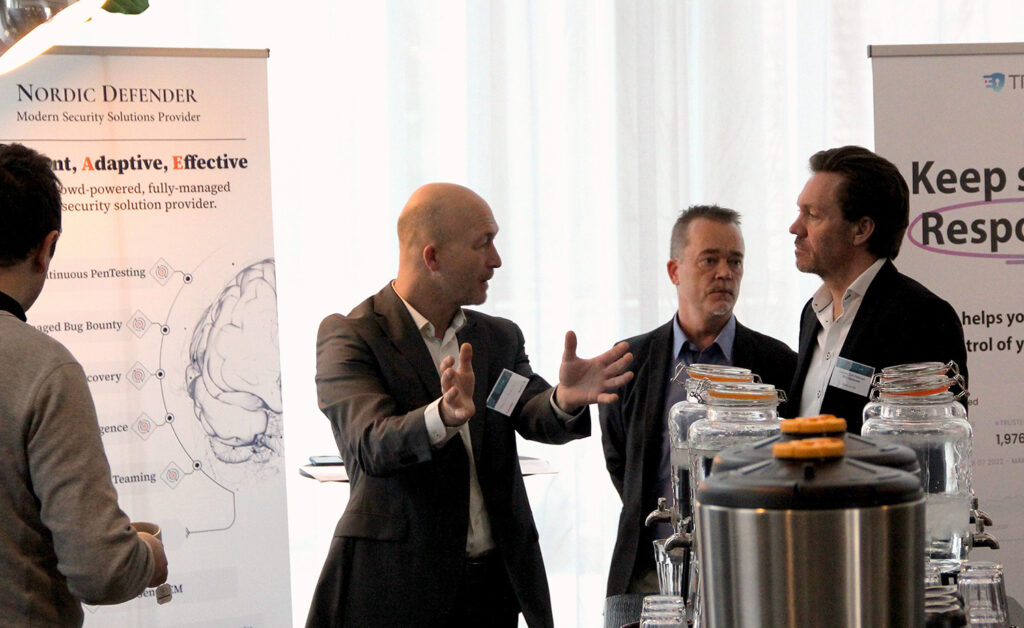 But the real highlight of the event was the chance to connect with industry colleagues and explore joint venture possibilities. As the innovative cybersecurity leader in the Nordics, we understand the value of being present and visible among peers to showcase our innovative approach to protecting businesses from cyber threats.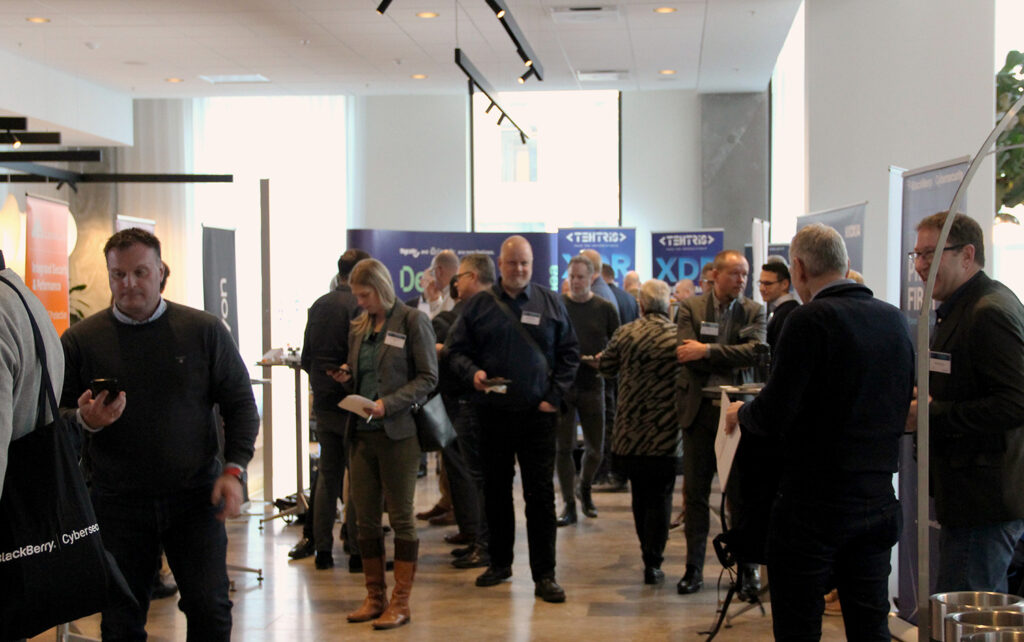 Nordic Defender is committed to providing the most advanced, effective, and continuous cybersecurity solutions to protect businesses from cyber threats. This event marked our first foray into the Nordics, and it couldn't have gone better. We're thrilled to introduce ourselves to the market as a new player with sophisticated solutions that set us apart. The company will continue to participate in events like IT-Sikkerhetsdagen in order to stay at the forefront of the industry and provide the best possible service to its clients.