SecureBug rebranded to Nordic Defender as it expanded its security solutions to cover not only offensive but also defensive solutions, reflecting its company nature as a centralized security provider.
Nordic Defender, formerly SecureBug, was founded in 2019 as Sweden's first crowd-powered modern MSSP.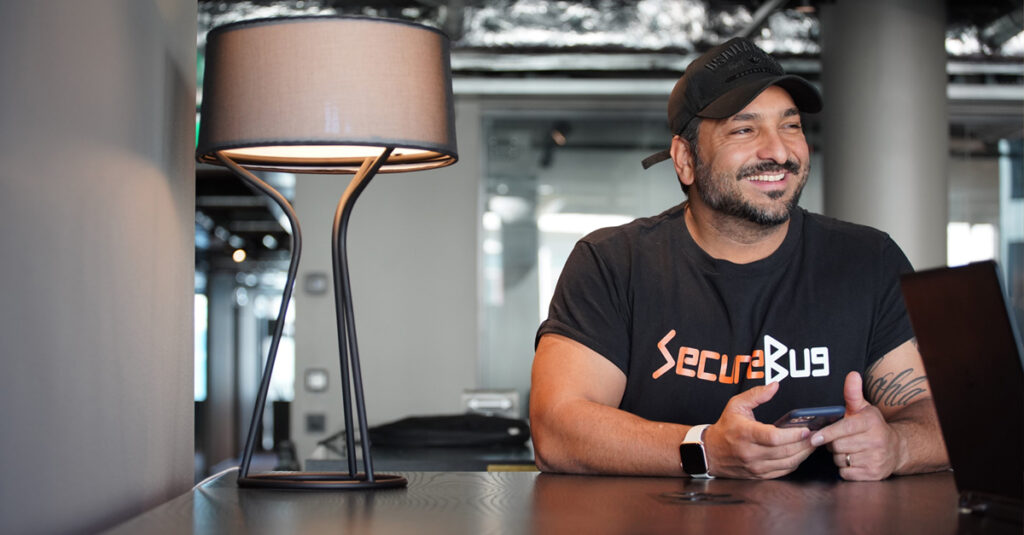 "Our new brand name reflects our customer orientation strategy and the Scandinavian industry's reputation for reliability and safety. We are customizing our crowdsourced platform by listening to the exact needs of our customers.
Consequently, we can now expand our service offerings to include offensive and defensive security solutions. The new name is more generic, allowing us to emphasize our commitment to customers as a security platform that helps businesses centralize their cyber security in one place," said Vincent Heidarinia, Nordic Defender's CEO.
"However, our previous brand name, SecureBug, is still operational on our bug bounty platform, and we consider that name an achieved milestone in our success story," he noted.
P&S Intelligence forecasts a $370 billion market for the cybersecurity sector, and market players are significantly focusing on expanding their market share through different innovative strategies.
With a crowded community of 6000+ members, the cybersecurity innovation-award-nominated startup, Nordic Defender, envisions playing a pivotal role with its new name in the global market as a crowd-powered cybersecurity provider.